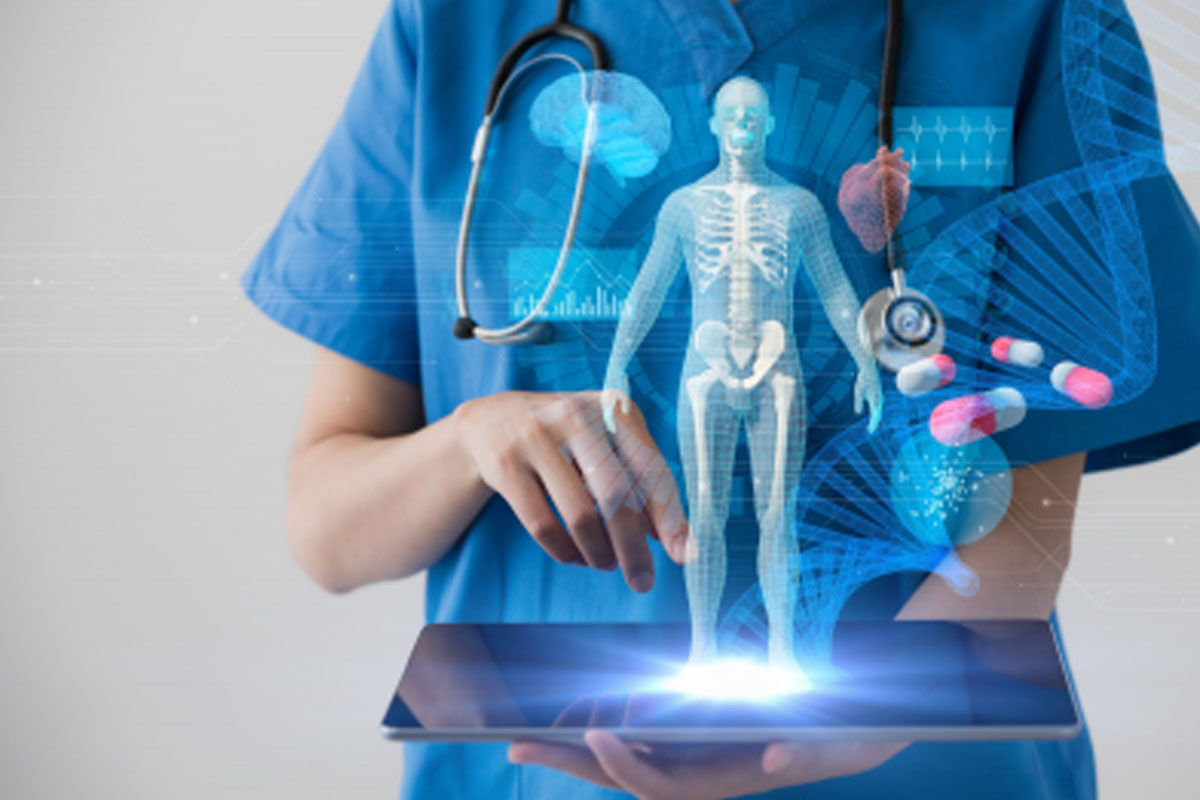 i3D robotics has won funding to develop a virtual-reality training platform to enable medical students to upskill remotely and perform simulation surgeries. The funding is part of the Government's Fast Start competition with the successful projects being overseen by Innovate UK, part of UK Research and Innovation.
The Stereo Theatre project addresses the problem that senior consultants are only able to advise on a limited number of patients due to time and geographical constraints. This leads to extreme variations in hospital performance, patient outcomes, survival statistics and patient satisfaction.
The primary target case for this technology is in operating theatres where the use of Industry 4.0 technology will enable senior consultants to be part of operations conducted by junior consultants without them having to be in the same physical location. This will mean more patients being observed by experienced surgeons as well as junior surgeons gaining advice in real scenarios from senior surgeons. Stereo Theatre also offers game-changing advances in overcoming the physical restraints in the teaching of medical students.
The main aim of the project is to develop a benchtop demonstrator that uses the latest 2D imaging and 3D mapping technology and is interfaced with Unity to allow for integration with Virtual Reality (VR) and Augmented Reality (AR). The demonstrator will be tested in the Medical AMRC digital operating theatre to prove the technology can monitor the real-world patient to update a digital twin displayed in VR and AR in real or near-real-time.
Dr Benjamin Crutchley, the Senior Software Engineer at i3Dr, commented: "Stereo Theatre potentially offers a revolutionary approach to both the teaching of medical students and surgical procedures as it enables the remote viewing of operations. This is advantageous for remote senior surgeons to offer advice on what the local surgical team should perform and for medical students who will be able to reexperience surgical procedures to improve their learning. Transferring technology from industrial environments such as nuclear and steel really shows the versatility of 3D stereo vision and allows i3Dr to enter a new sector."
i3Dr's machine vision technology, proven in other industrial applications requiring VR/AR representation of the physical world, will be used to create a virtual reality digital twin of a patient in an operating theatre. This information may be used by the local surgical team to make better informed procedural decisions or may be used by remote surgeons in any location to offer advice. In addition to creating a digital twin during surgery, the machine vision technology may be used pre-operation for assessment purposes to allow the surgical team to develop a better understanding of the procedure to be performed. The remote assessment of patients will be performed using high-resolution 2D and 3D imaging technology developed by i3D robotics. In addition to offering visual information for remote consultants, the data from the system may be used in machine vision algorithms including feature detection and machine learning to offer additional information for consultants when making important decisions.
Once the examination or surgical procedure is completed, the images and 3D models will be stored in a big data database for further analysis and as a record of development in the patient.
Dr Richard French, the Senior Systems Scientist at i3Dr said: "AMRC Medical & Sheffield Teaching Hospitals NHS Foundation Trust will incorporate the technology developed in this Stereo Theatre project into their Digital Theatre platform. This will improve patient safety, as well as the environment staff working conditions and advance the care provided to patients. This project is an excellent example of i3Dr working with other market leaders and world-class research groups."
About the author : Sarah Marsh-Collings