About us…
Everything you need to know
about i3D robotics
Creating our legacy through intelligent vision systems
About i3D robotics
3D vision technology, particularly stereo imaging is where our expertise lies.
i3Dr is focused on developing technologies to enable a smart and zero-carbon world. With our 3D stereo vision technology providing real-time control, using AI software for defect detection and object recognition, we are designing a new generation of flexible 3D vision systems for autonomous and robotic applications.
Our experienced team members come from a wide range of academic and commercial backgrounds, including machine vision, space, optics and photonics. As well as providing off-the-shelf 3D imaging products, we can design bespoke inspection systems for many industrial applications, particularly within manufacturing and nuclear decommissioning.
i3Dr Products
The world in 3D
Specialising in…
Stereo vision systems incorporating machine learning and AI
Flexible 3D vision systems for autonomous & robotic applications
Systems suitable for high-temperature industrial & hazardous environments
Vision systems suitable for integration with other technologies & sensors
There is an increasing need to conduct operations in harsh and/or hazardous environments, to streamline processes in industry, make them more efficient, cut carbon emissions, and to make processes safer for human operators.
Our team has designed stereo vision systems for use in space and our 3D stereo vision algorithms were originally developed by our academic partners for the Mars Rover missions. These algorithms use semi-global matching (SGM), an algorithm considered one of the leading dense stereo matchers. Benefits include fast processing speeds, parallelisation, robustness and accuracy, making SGM the preferred choice in a wide range of practical applications such as robotics, navigation and industrial processes.
Smarter, faster, cleaner…
Stereo vision is working with robotics, navigation, and industrial processes in extreme environments.
Our 3D stereo vision algorithms have been developed by our academic partners for Mars exploration and are used by us in nuclear decommissioning and nuclear fusion, in the ceramics, glass, and welding industries and in many other robotic applications.
The use of AI, machine learning, and object recognition require fast image collection, processing speeds, parallelisation, robustness, and accuracy as provided by our stand-alone data management platforms systems.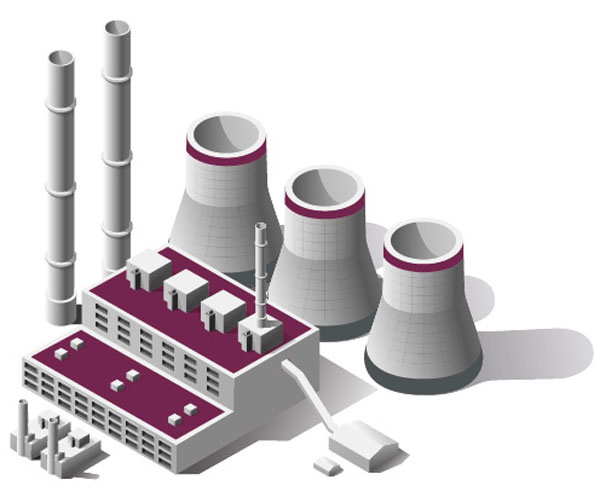 I3DR is helping to make nuclear decommissioning a faster, less expensive process and making it safer for human operators.
Our partners and Collaborators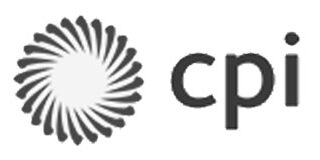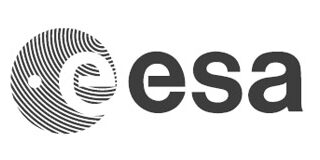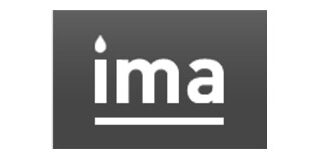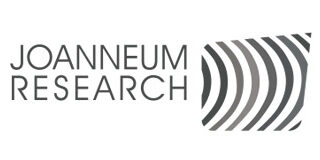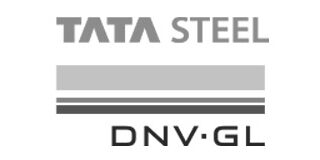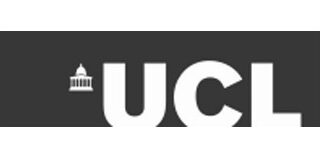 Nicolas Bantin
Managing Director
Nicolas Bantin is a former investment banker who worked in the City of London for more than 30 years with Canadian Imperial Bank of Commerce and Bank of America. As an international corporate lending banker, Nicholas has wide experience in all aspects of corporate finance including trade finance and the securitisation of assets.