Meet the Team
i3D robotics has a strong team with a great diversity of experience.
Our team comes from a range of backgrounds and boast a diversity of skills. All are committed to our vision of creating a legacy we can be proud of through the application of intelligent systems.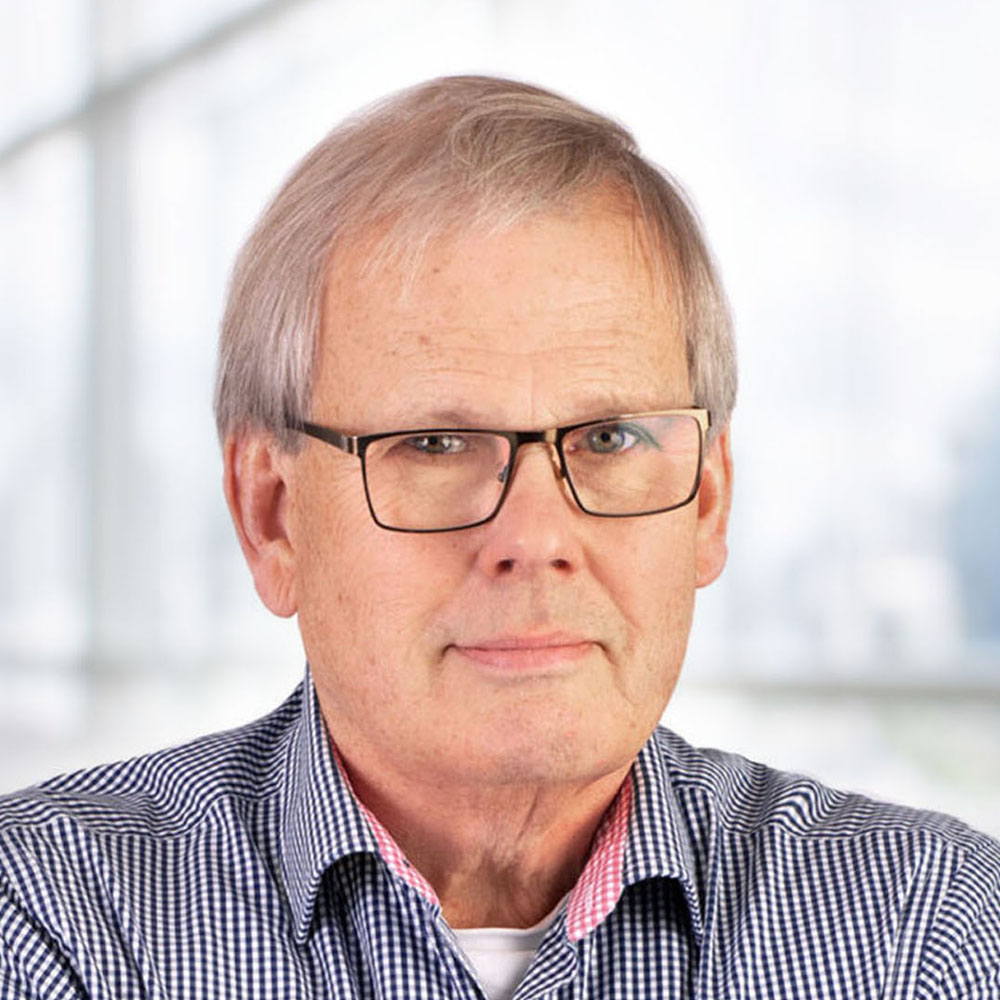 Nicholas Bantin
Director
Nicholas Bantin is a former investment banker who worked in the City of London for more than 30 years with Canadian Imperial Bank of Commerce and Bank of America. As an international corporate lending banker, Nick has wide experience in all aspects of corporate finance including trade finance and the securitisation of assets. After 15 years in corporate finance, he moved to manage CIBC's proprietary portfolios. Whilst running the portfolios, Nick became an expert in assessing market trends and risk management, a skill demonstrated by his development of a liquidity fund designed to protect the Bank against catastrophic events such as those witnessed in 2007-8. This fund generated returns in excess of 30% on capital employed.
After a successful market navigation of Quebec Referendum in 1995, he moved to Bank of America to run the London proprietary portfolios.
Nick retired from the City in 2001 to work with small technology companies using his finance and funding knowledge to help them achieve their ambitions. He is focused on building new circular business models through which businesses calculate and manage commercial risks from concept to product development to product launch to commercial sales. This involves early engagement and working closely with major corporates to ensure requirements are fully understood and that they participate in market launches.
Additionally, given the lack of support from Banks towards growing SMEs, Nick is now developing alternative and new funding structures to enable SMEs to obtain development capital and manage potential funding gaps.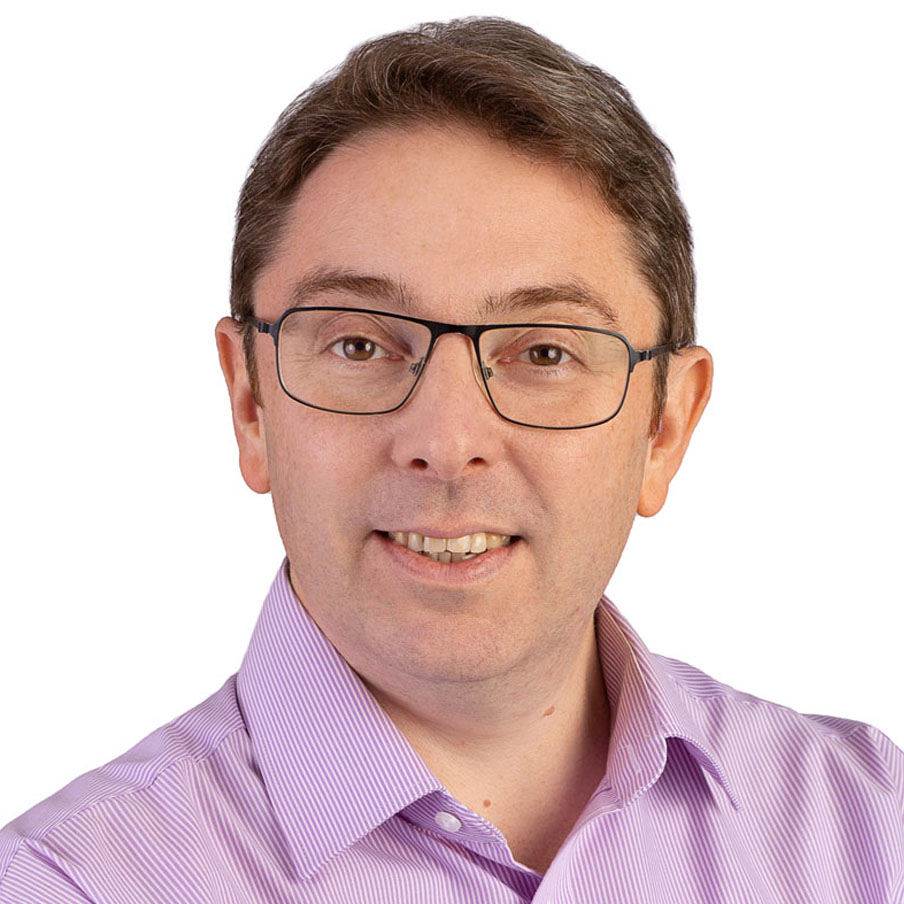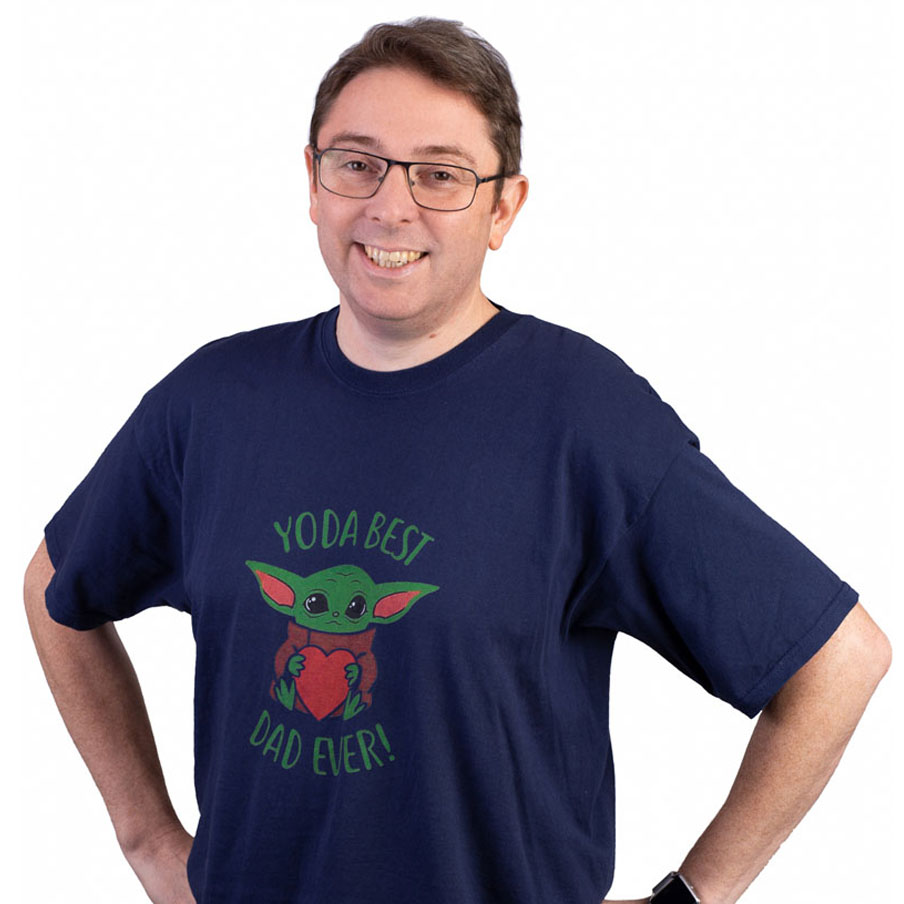 Dr Jonathan Storey
Director
After completing a degree in Physics and a PhD in Space Plasma Physics at the University of Leicester, Jon entered the world of optical instrumentation. Since then, he has been responsible for designing and building every element of optical and laser-based instruments for a variety of applications, ranging from the highest specification optical filter and 3D landing LIDARs for the European Space Agency through to a gas contaminant sensor for British Gas.
His wide range of skills means he is involved in the initial design of a system, specifically the optical, mechanical and software elements, through to assembly and testing prior to delivery. Jon's bringing his extensive knowledge of optical technologies to bear to find innovative solutions for a range of industrial and environmental challenges.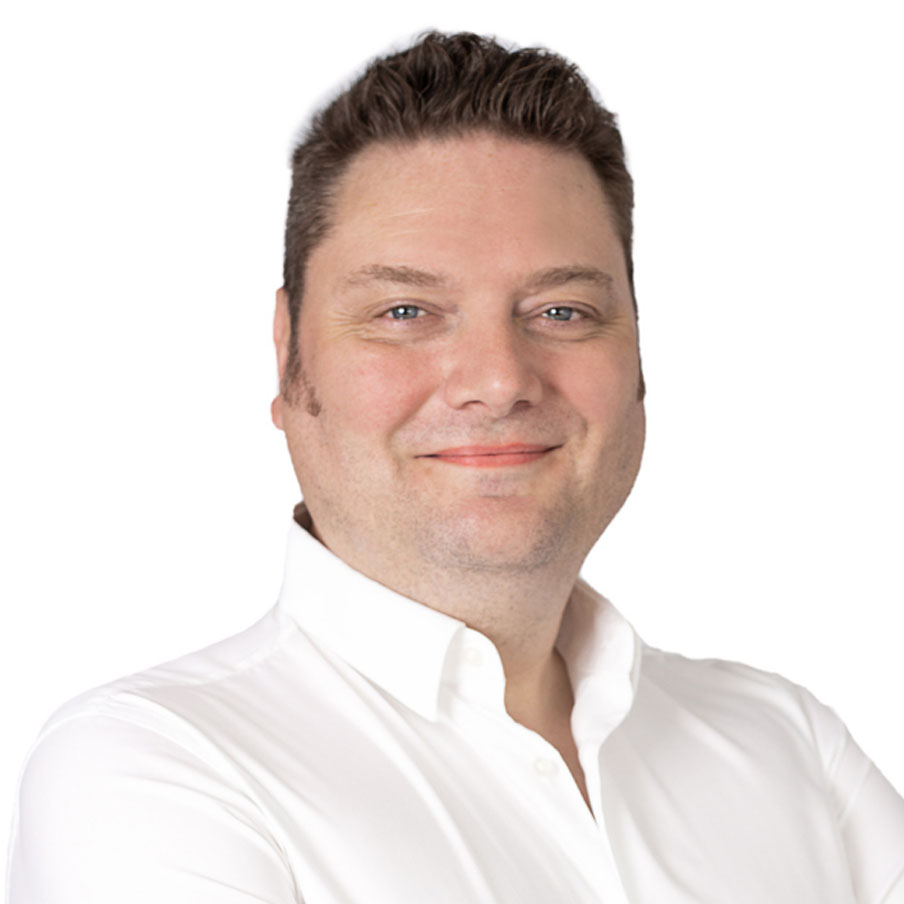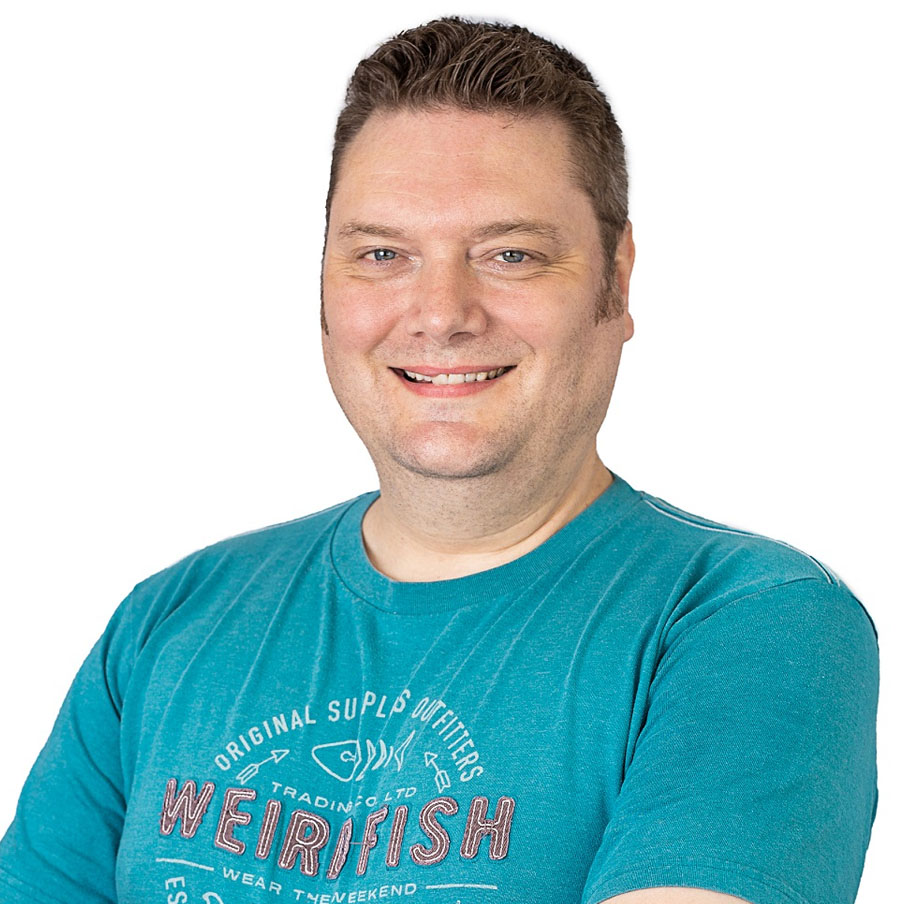 Dr Richard French
Senior Systems Scientist
Dr Richard French has been the leader of highly successful international interdisciplinary teams since 2003. He constructed the world's largest, most complex experiment at CERN's LHC – ATLAS, and was the Principle Investigator of a >£16m grant portfolio for multiple EU, Innovate-UK, EPSRC & STFC collaborative R&D grants.
Whilst based at the University of Sheffield, Dr French was the group leader for an independent research team ESIM, "Enabling Sciences for Intelligent Manufacturing". Working at an interdisciplinary fusion point, he built industry-academia collaborations, interpreting industrially relevant challenges to deliver disruptive cutting edge solutions driving growth in sectors which rely on advanced manufacturing has generated significant impact. Dr French works closely with other R & D companies including IS-Instruments to develop compact, remote sensing instrumentation and intelligent vision systems for application in Robotics, Nuclear Decommissioning, Industrial Biotech, Welding & Additive Manufacturing, and Construction & Rail sectors.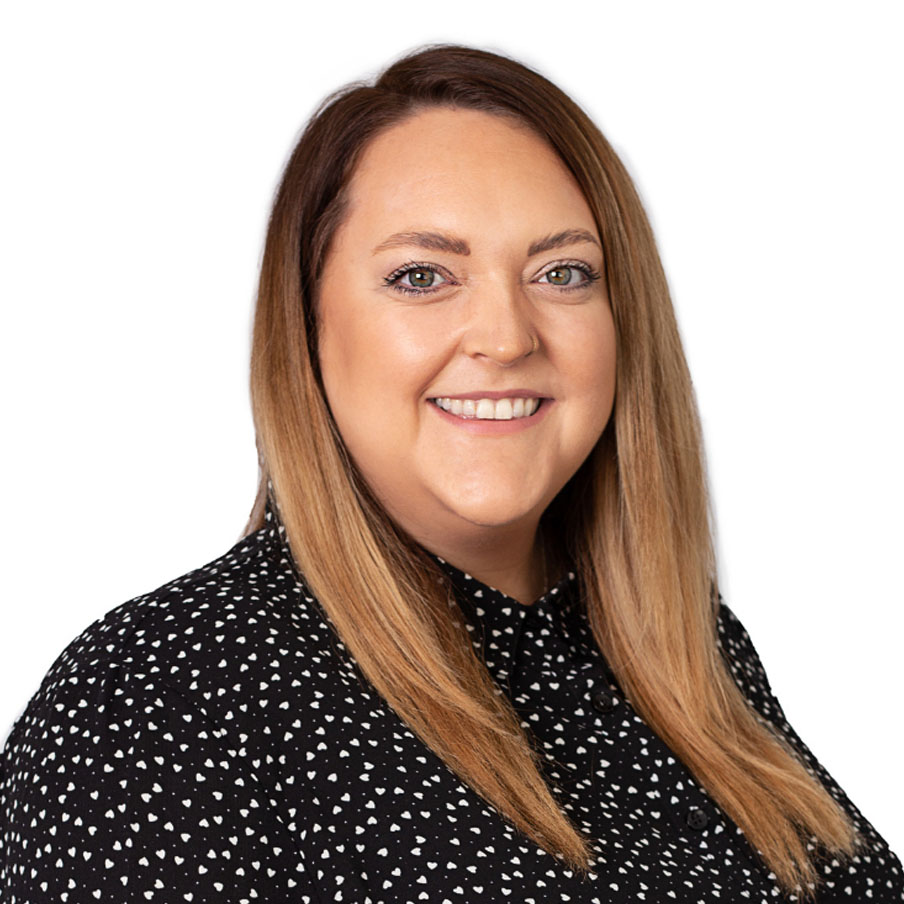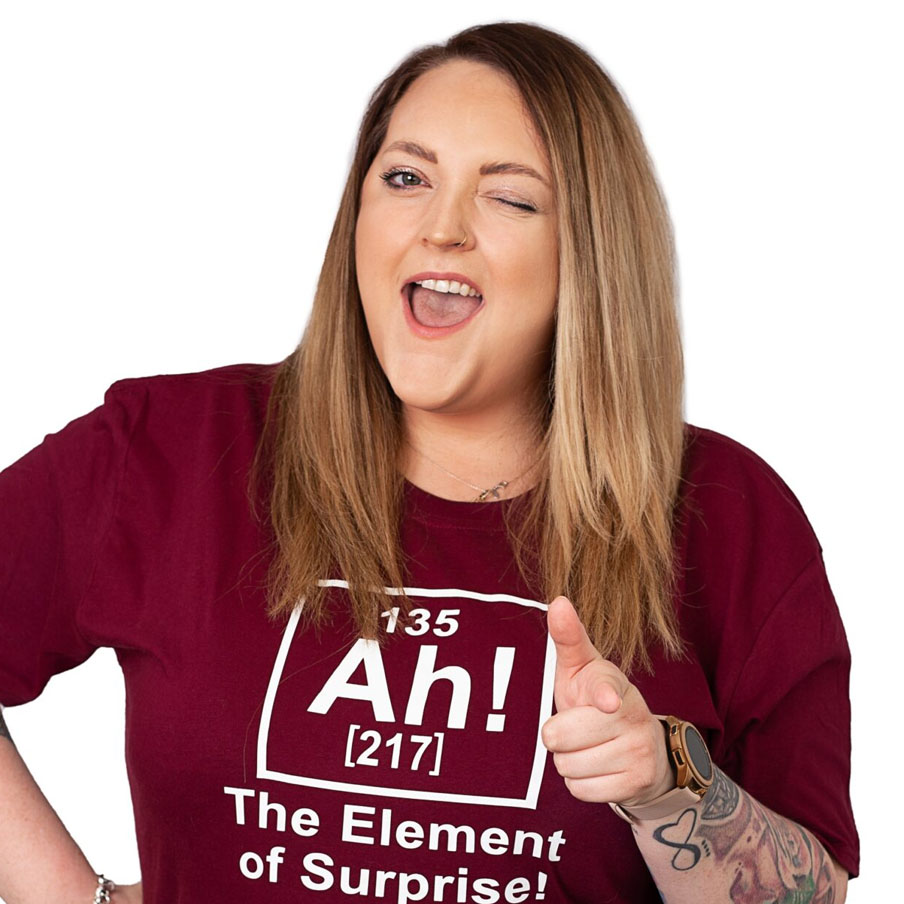 Jessica Gabb (MChem)
Business Development Manager
Jessica Gabb joined i3D robotics in April 2021 in the role of Business Development Manager. Her responsibilities include the promotional growth of the company, raising the profile of i3Dr at events and supporting our engineers throughout their research projects.
Jessica has a background in Chemistry and Nuclear power, receiving her MChem (Hons) degree in Chemistry in 2015 from Cardiff University. She then entered a graduate scheme in the nuclear power sector working on the lifetime of the existing fleet and the chemical designs of nuclear new-build before moving into business development and account management.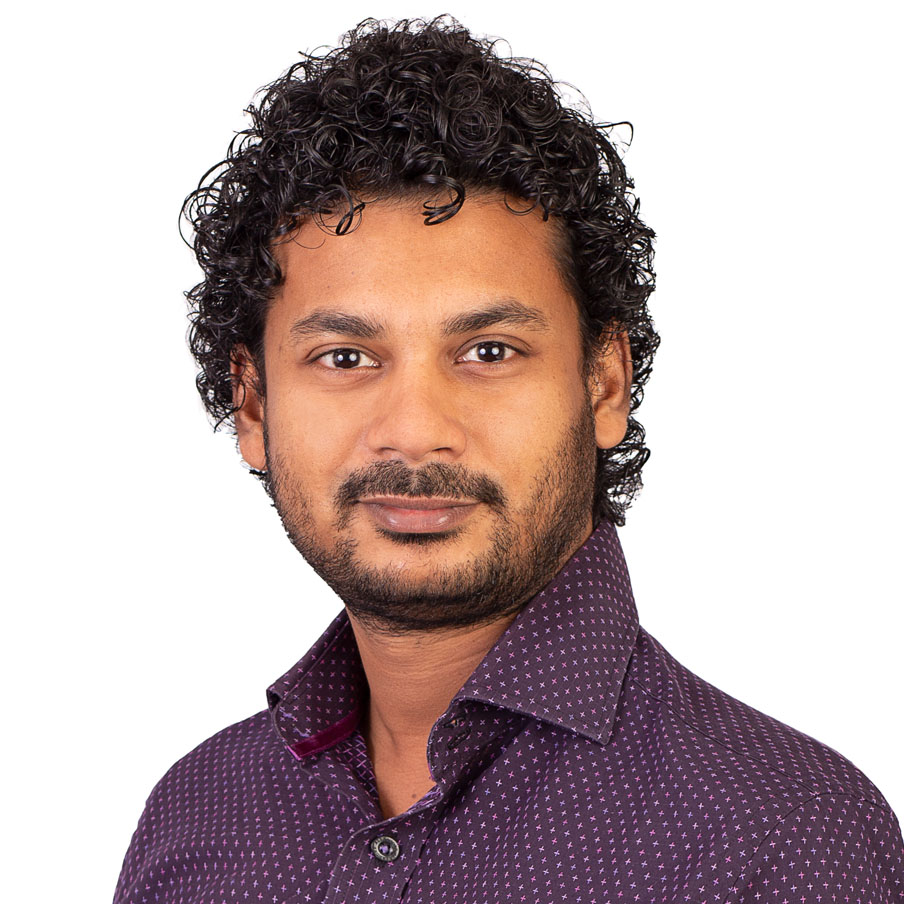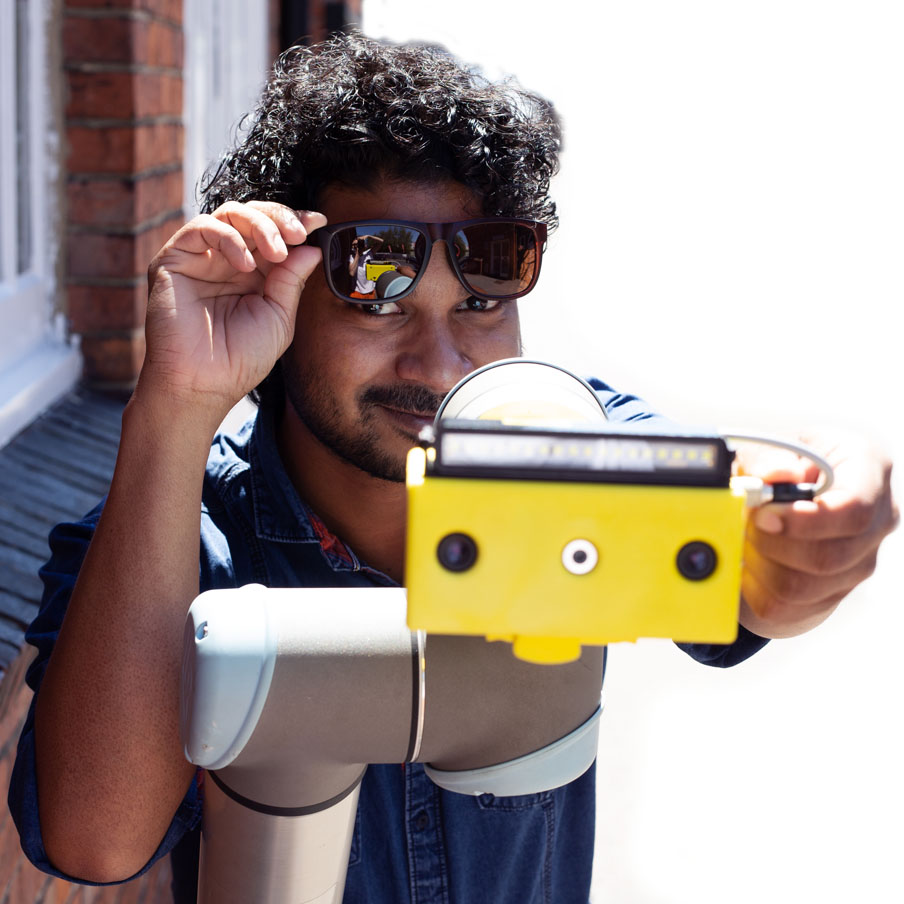 Dr Lahiru Lakshan Lulbadda
Senior Scientist & Electronics Engineer
Dr Lahiru Lulbadda graduated from the University of Greenwich a PhD in Engineering. He has a wide range of research interest in electrical and electronics engineering such as optical methods and sensor development for particle technology applications, and as such, his thesis was: "A modelling approach to predict spatially distributed fine particle concentrations during the filling process of a cylindrical silo".
He joined i3Dr in July 2019 to further our work in electronics and 3D vision engineering. He continues to lecture at the University of Greenwich on a range of subjects including Materials for Electrical and Electronics Engineering, Control engineering, Mathematics, Statistics, Computer programming (C and C++ languages) and Computer Hardware Systems. He is a Member of the Institution of Engineering & Technology and a Member of the Institute of Electrical and Electronics Engineers.
Dr KinYip Chan
Software Engineer
Yip achieved his Bachelor of Science in Engineering from the University of Kent. He then went on to achieve his MSc in Digital Signal Processing and Machine Intelligence from the University of Surrey before completing his PhD at Kingston University where his thesis title was: Control Algorithms for Optimisation of Engine Combustion Process with Continuously Changing Fuel Composition.
Yip took up an internship at The Parthenope University of Naples, Italy, where he studied the 3D Convolutional Neural Network (CNN) using in Image Processing. Returning to the UK, he went on to work with a global leader in the design, develop & manufacturer drone platforms for filmmakers. His next role saw him developing a demonstrator for automated intelligence warehousing for e-commerce. Yip transferred to a specialist security consultancy company where he developed various intelligence systems for security use, IoT, robotics, etc., and researched indoor positioning system using IBeacon and WiFi radio wave. Yip joined i3Dr in November 2021 and his principal role is developing our algorithms for machine learning and building our bespoke database for industry-specific object recognition applications.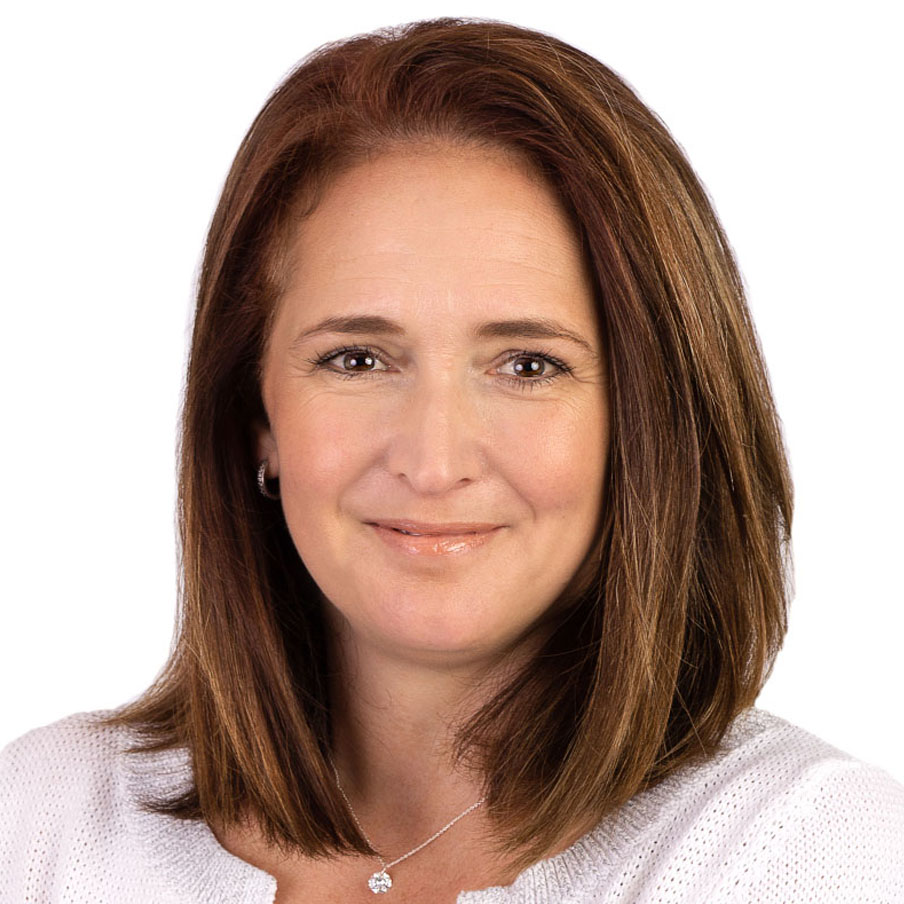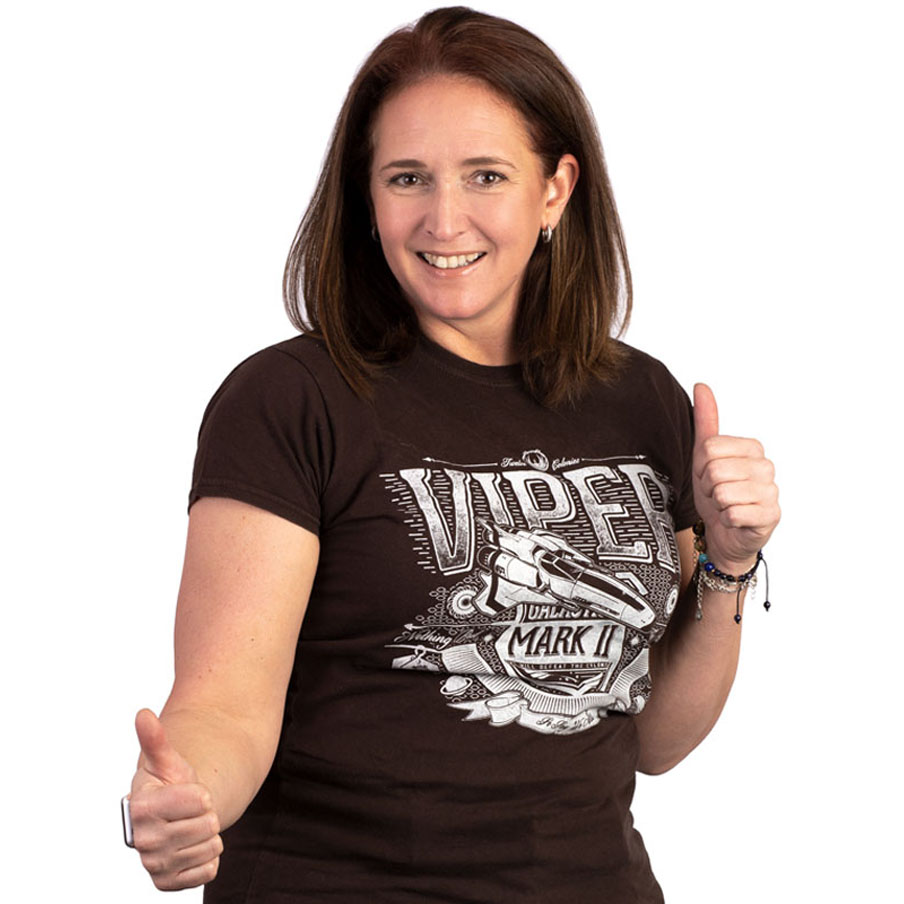 Sarah Marsh-Collings
Information Dissemination Manager
Sarah Marsh-Collings was brought onboard to help raise the profile of i3Dr, to highlight the R&D advances taking place and their significance across multiple industries.
With a BSc (Hons) in Natural Sciences and having worked in Communications since 2007, her knowledge of online engagement platforms coupled with her ability to communicate complex innovative technologies to a wider audience brings additional and valuable exposure to the research being conducted.