Industries
Sectors we're working with
Stereo vision works with industry
A range of applications
Stereo vision technology lends itself to being paired with other technologies and sensors, such as Artificial Intelligence, machine learning, augmented reality, virtual reality, infrared, and spectroscopy.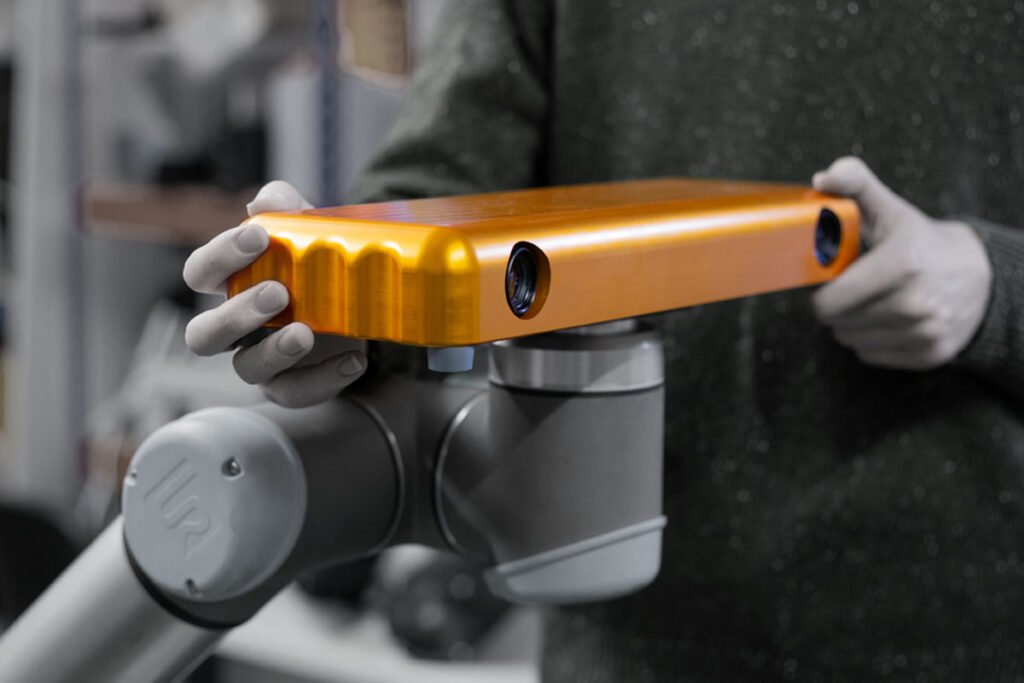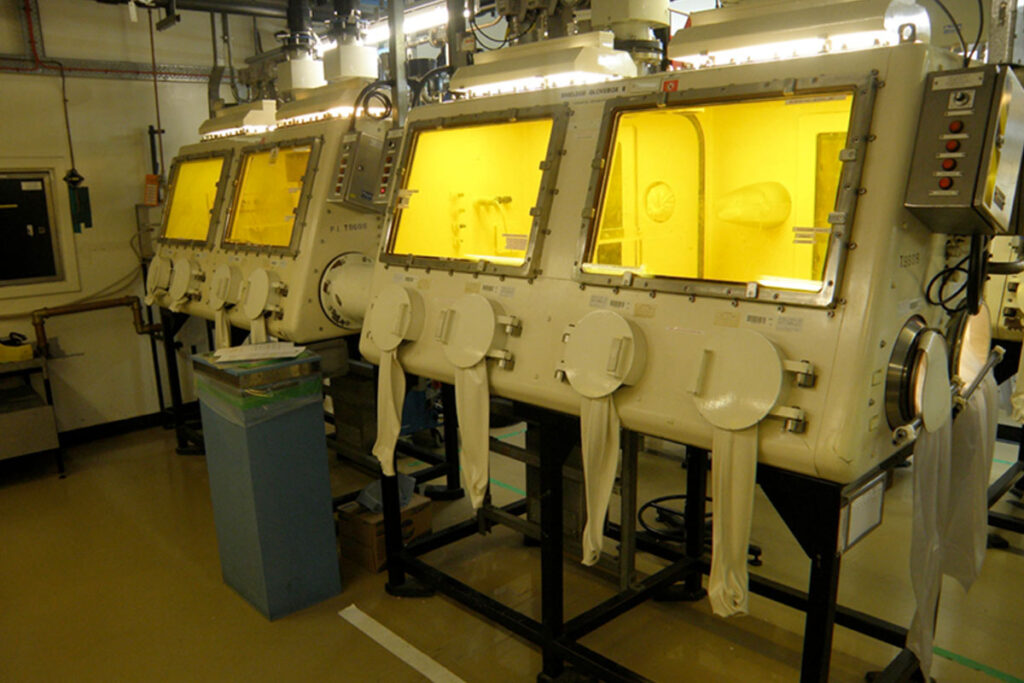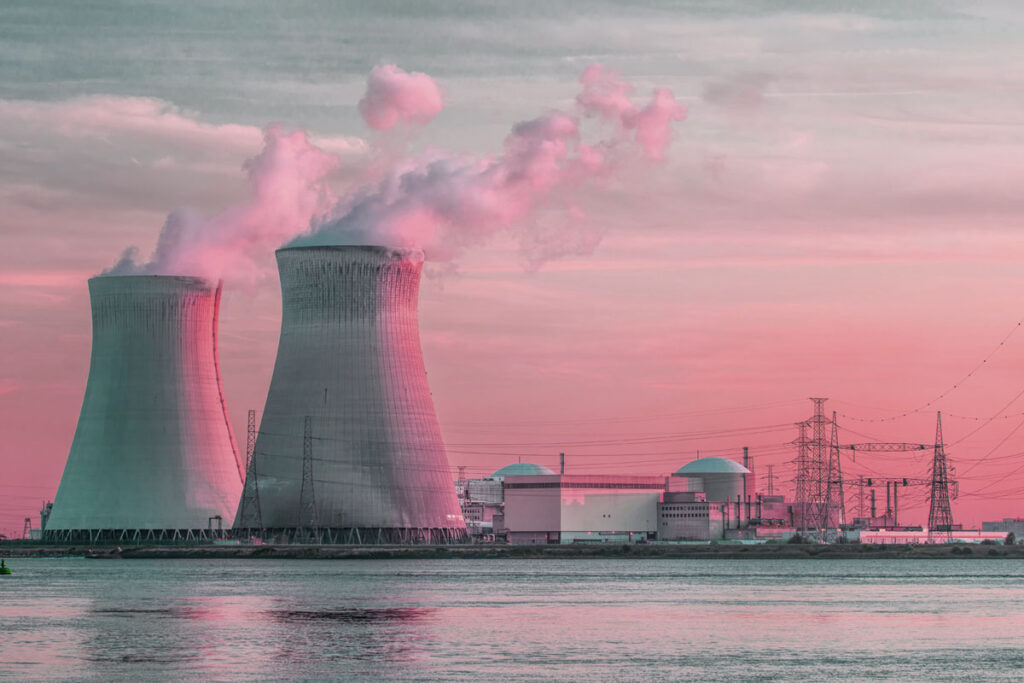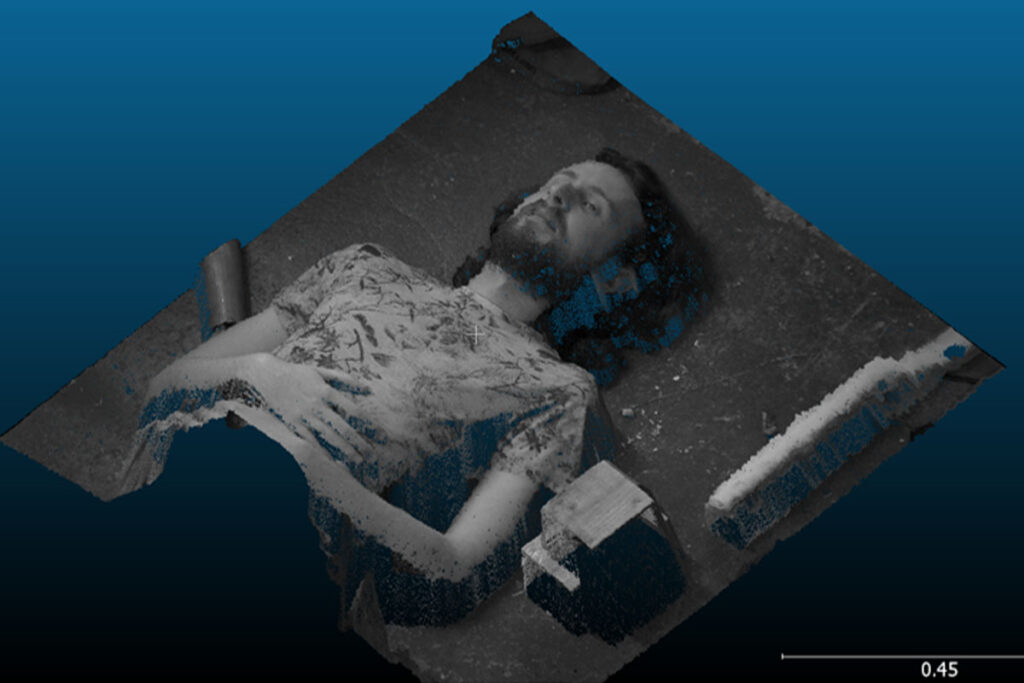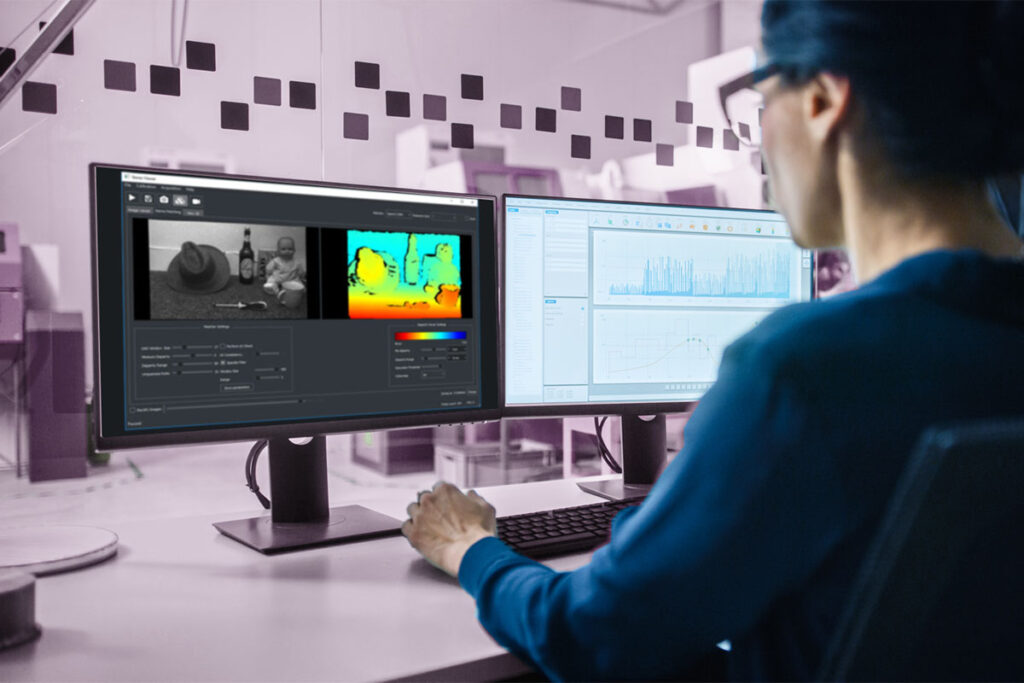 "Today's revolutions last only as long as it takes for industry-wide implementation to complete itself."
Many industries have a clear need for technologies that will allow them to become more efficient, less wasteful, safer for human operators, and to achieve their net zero targets.
Nuclear Decommissioning is the most significant environmental challenge we are facing, second only to climate change. With an ageing global nuclear fleet, it is essential to find methods for making decommissioning cheaper, faster, and safer.
Construction requires systems to allow them to build more sustainably and Infrastructure needs a way to better inspect critical elements such as a railways, tunnels, and manhole covers more quickly and with a greater degree of accuracy.
Sectors such as Steel and Glass manufacturing have inspection processes virtually unchanged since the Industrial Revolution.
Robotics offer a platform for improved safety but require tools and technologies that can be remotely deployed and operated.
Additive manufacturing offers an exciting opportunity to create products, parts, and buildings with greater sustainability, more quickly, more cheaply, and with less waste and energy requirements. Autonomous welding feeds into all sectors, offering improved safety for operators and more robust inspection systems. Stereo vision provides the data required to enable all these processes.
Our systems have been developed with a view to enabling complex industrial processes to be conducted more efficiently, more reliably, and more safely than traditional methods. Our eye is firmly fixed on helping these industries play their part in the UK's commitment to a net zero carbon economy.
Find out how our products make the difference to these Industries.