Welcome to i3D robotics
Home of stereo vision technology, i3Dr is using 3D imaging to map hidden landscapes, from float glass plates to the inside of nuclear gloveboxes.
Our camera systems produce the clearest, most detailed images readily accessible to users and are agile enough to be applied to more industries than ever before. The cameras can be integrated with many other technologies including artificial intelligence, virtual and augmented reality platforms, spectrometers, robotics, thermal imaging, and radiation sensors, to deliver a flexibility to deploy across a comprehensive range of industries.
Innovative solutions to complex challenges
The world is full of complex challenges that require innovative solutions, challenges such as meeting net zero carbon targets, the decommissioning of an aging nuclear fleet, and the provision of affordable housing. I3DR is rising to meet those challenges head on by developing systems capable of streamlining processes, reducing waste, reducing carbon emissions, and reducing the potential for harm to humans and the environment.
Developing the right products
"There is a great satisfaction in building good tools for other people to use."
Freeman Dyson
Product Brief
An instrument small enough to enter through a 6 inch square porthole and maneuverable enough to side step equipment, pipes, and unknown obstacles whilst mapping the interior and locating and identifying sharp objects.
Research & Development
A high-resolution stereo vision camera system and machine learning library capable of being mounted on a robot and deployed into a potentially radiative environment.
Final Solution
Phobos high-resolution stereo vision camera system which gave rise to Titania, our small form stereo vision camera which has subsequently successfully undergone radiation testing for a period of 30 days.
i3D robotics delivering the right solutions
Whilst we offer 'off-the-shelf' camera systems users can adapt to their own applications, we also offer bespoke solutions for individual challenges.
We are involved in ongoing research and development to find solutions to help materials and process industries reduce their carbon emissions, progressing additive manufacturing technologies and applying them to construction and housebuilding, developing robotic welding and inspection systems, and designing systems to make nuclear decommissioning cheaper, faster, and safer.
See the world as you've never seen it before – with stereo vision
Discover the power of the light side at i3Dr
The future of scientific innovation and furtherment in the UK is the development of our students, and i3D robotics is committed to being part of the drive to support the [...]
i3D robotics is part of a consortium aiming to demonstrate the real-life benefits of using robotics and artificial intelligence (AI) to automate the installation of mechanical and electrical services within [...]
Robots have long been integrated with various sensors and systems and deployed in conflict areas, for example, sweeping for hidden explosive devices, monitoring air quality and explosives investigations, and removing [...]
Our partners and Collaborators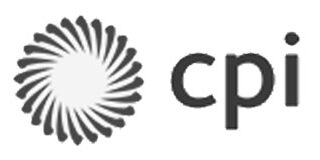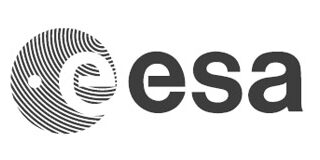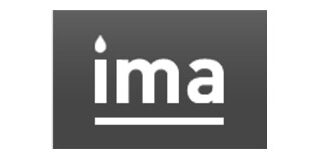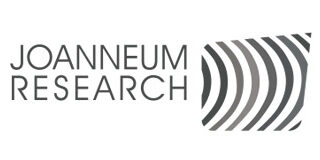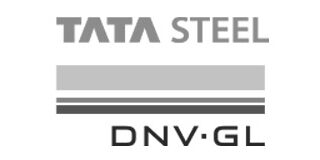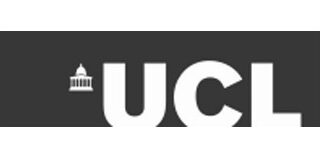 Need to talk!
We may be able to find the solution for you!
Global Net Zero Carbon
We have our eyes firmly fixed on a net zero carbon future, leveraging technology to tackle the climate emergency. As humans, what we do in the next decade to limit emissions is critical to generations to come. We're shaping our legacy through the intelligent application of innovative vision systems.