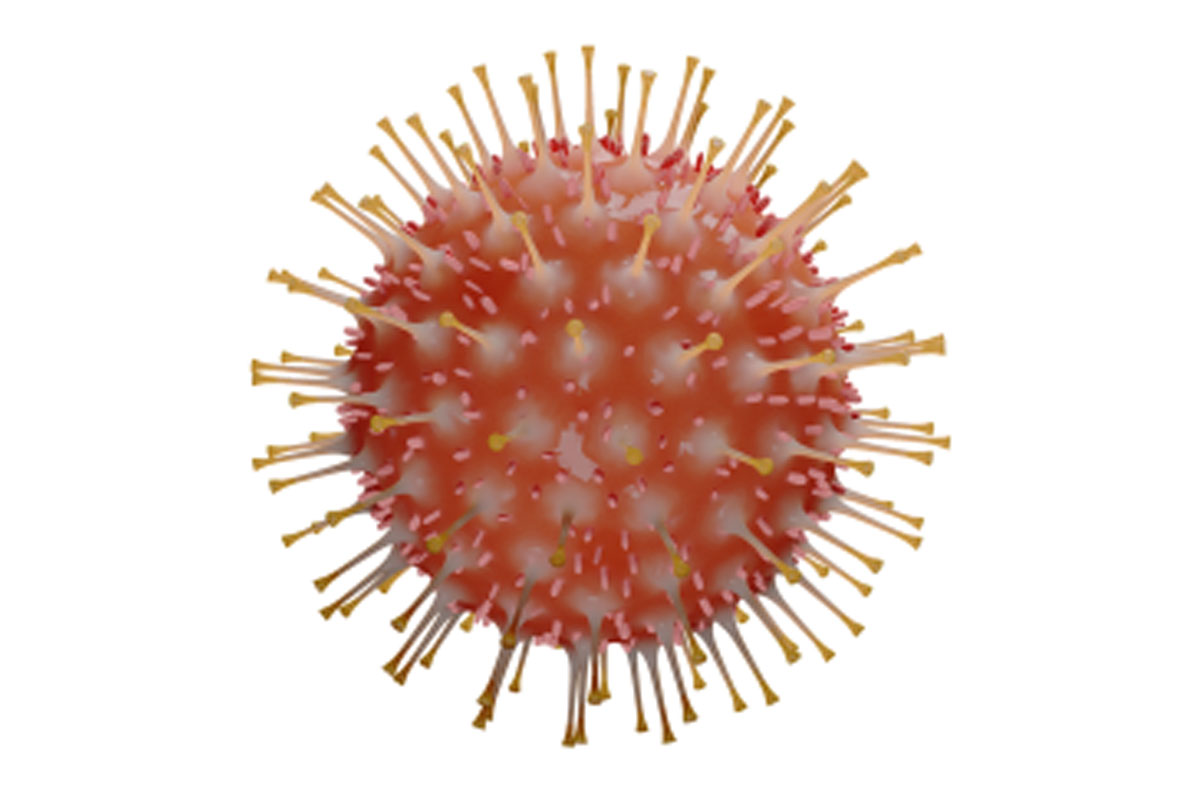 As a result of COID-19, on the 18th March, we formally put everyone on remote working in response to the Government's request to self-isolate and employ social distancing in an effort to 'flatten the curve' as the virus takes hold.
The whole team has engaged with the change; they all have access to the corporate infrastructure; we have a short morning meeting at 9.30 am using a video conference system (Skype or Hangouts) plus we've upgraded servers; tasks are set for the day and everyone gets on with it. It is positively changing the way we work and think by accepting change and creating flexibility.
This sort of flexibility is valuable to our businesses allowing us to be responsive to client needs by providing more immediate solutions. It's also enabling increased productivity and we're protecting our staff and it aligns well with our digital twinning work.
About the author : Sarah Marsh-Collings