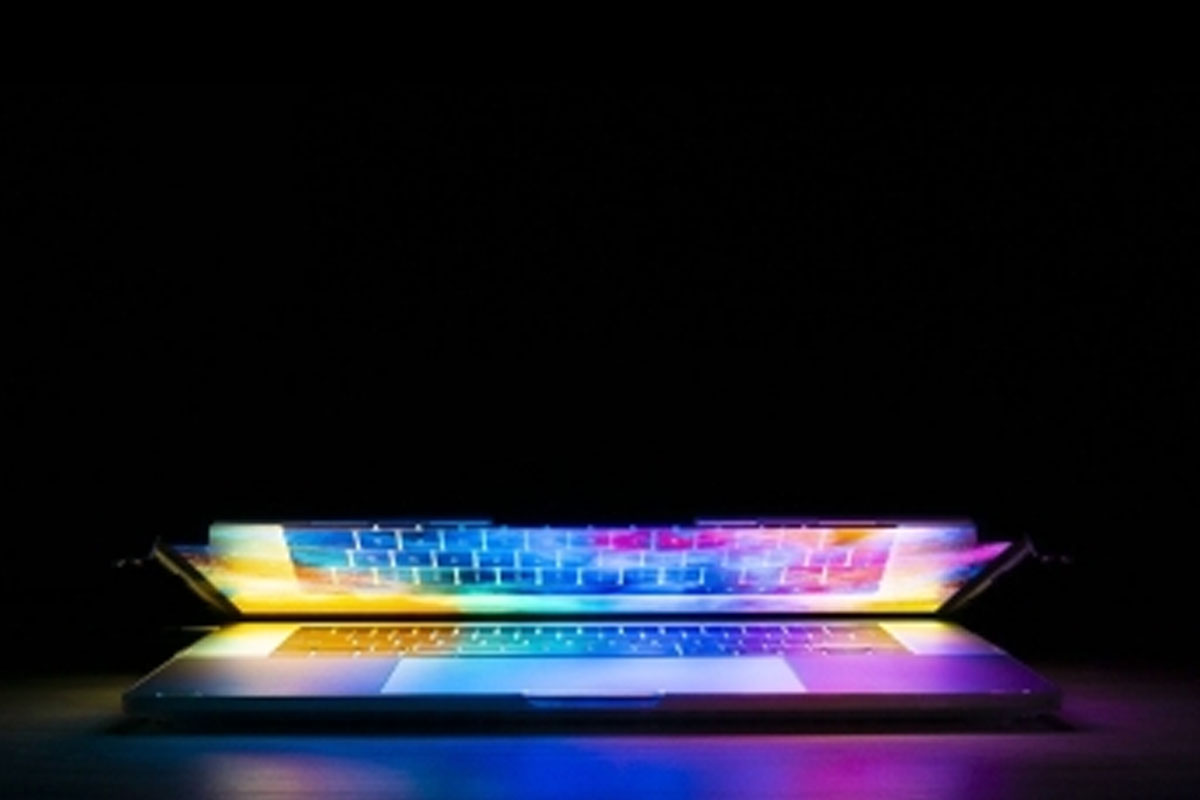 Out of adversity comes opportunity – Benjamin Franklin
4-weeks ago COVID challenged all of us and changed how all of us work. It is unlikely, in many cases, we shall see a return to the way we were working. That is not necessarily a bad thing and what COVID-19 has forced us all to do, is to re-evaluate how we work and why we work the way we do.
We are looking at all aspects of our business and the industries we serve. In responding to the current situation, regretfully we realised new pandemics and economic shocks will occur. It is essential we find ways to build in resilience to those events so that business can keep operating and keep the world turning!
In response, we are continuing to develop new products, some specifically tailored to meet the challenges certain sectors face as a result of COVID-19 restrictions. We anticipate we will launch a new digital twin platform that incorporates our expertise in 3-D stereo-vision, AI and Robotics with a view to helping business owners manage their businesses in times such as these.
About the author : Sarah Marsh-Collings